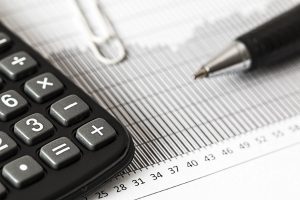 "Treasury Secretary Steven Mnuchin announced Friday, March 20th,  that the administration has moved the IRS deadline for filing taxes from April 15 to July 15 due to the disruption caused by the coronavirus."
There has been some confusion about the income tax filing / tax payment deadline extensions. However, on Friday, March 20th, Americans received much needed clarity that both the filing and the payment deadlines have been extended from April 15 to July 15 giving all taxpayers and businesses additional time to file and make payments without interest or penalties.
This allows taxpayers and businesses some time to breathe in such a strange and unknowing time.  If you are expecting a refund, however, the Treasury Department encourages you go ahead and file as soon as possible – the sooner you file, the sooner you will get your refund.
If you need to file an extension for an estate or other trust document, an experienced Houston elder law attorney can assist you.
Take advantage of some available time and schedule a consultation to see if our estate planning firm is the right fit for you. You can call us at 713-333-8900 or click here to start our potential client process.
Resource: Tax filing deadline moved to July 15, the latest measure to battle coronavirus downturn, The Washington Post, March 30, 2020