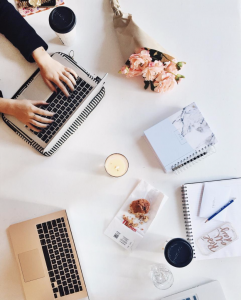 Estate planning requires individuals to take an inventory of and consider what they wish to do with their bank accounts, homes, car, and other personal belongings after they pass. In addition to these contemplations, Texas business owners must undertake strategic decision-making to pass on or dispose of their business interests correctly. Selling a business is a complex endeavor, and many owners focus on the immediate impact of selling their business without considering personal planning or potential beneficiaries.
Understandably, the immediacy of a deal may usurp the owner's thought of personal planning; however, consulting with an attorney can maximize the owner and their beneficiary's interests. An attorney can assist business owners in determining their best course of action.
An attorney can help the owner articulate what they need from the sale. Many business owners use the proceeds of a sale to fund their retirement. However, before deciding to sell a business, an attorney can work with a third-party valuation specialist to provide the owner with an accurate market value of their business. This undertaking allows for wealth planning ahead of a formal sale.