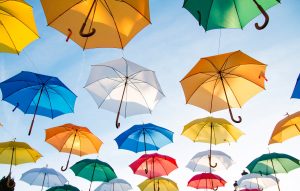 Many individuals – especially those with children – do not want to think about what would happen to their family if they passed away. Although many people have life insurance to cover the cost of raising a child in the event of their untimely death, they do not think about establishing a trust to hold the money for them. Despite the common misconception, trusts are not just for the rich. Rather, they are critical tools for young families and an important part of a comprehensive Houston estate plan. Below are some of the common questions that individuals have about life insurance trusts.
How Does a Life Insurance Trust Work?
Individuals will set up a trust as part of their overall estate plan, typically, when they are creating a will and naming guardians if they have minor children. A trust holds assets – including property and money – for the listed beneficiaries, and the individual creating the trust details how the assets should be utilized. Additionally, the person appoints a trustee to oversee the process and ensure the assets are handled as written.