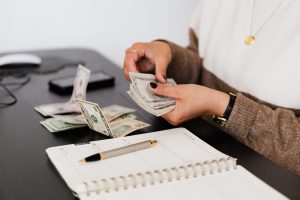 While people think about their loved ones receiving their assets—and being financially secure—after their passing, they often do not consider how the loved ones will receive these funds. It may seem simplistic; however, there are a few different ways for loved ones to receive their inheritance. These different methods will all impact how quickly beneficiaries—the individuals who will get the assets after the person's passing—will receive their inheritance. Below are explanations for the various types of asset distributions utilized by Houston trustees at the end of the estate planning process.
3 Ways To Distribute Assets to Beneficiaries
By creating a trust, a three-party relationship is formed between the grantor—the individual creating the trust, the trustee—the individual who will oversee the trust's management and ultimately disburse the trust funds—and the beneficiaries. All of these parties play a different role in the estate planning process.