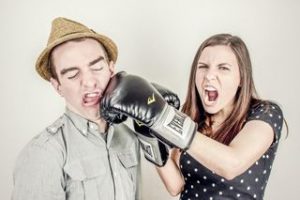 In a recent case before the Fourteenth Court of Appeals, two siblings asked for a decision regarding the assets left in their father's estate. Originally, the siblings fought when one took longer than the other wanted to distribute funds from their father's trust. Without clear guidelines for how to handle the father's estate, the siblings found themselves in a legal battle that went on for years after their father's death.
Facts of the Case
This case originated when the father of two siblings died in October 2014. After the death, the decedent's daughter was named trustee of the family's trust, and it was her responsibility to distribute the money in the trust.
Several years later, the trustee's brother sued her, arguing that she was intentionally and maliciously keeping funds from him by delaying the distribution of funds. He asked the trial court to order his sister to distribute his share of his father's estate immediately, as well as to order her to pay the attorney's fees he accrued in the lawsuit.