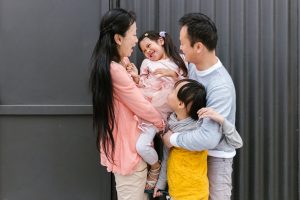 Because every family and their situation is unique, no two estate plans are the same. When families begin to create their estate plan with the help of an attorney, they will take their situation and family dynamics into account when deciding what to include in the plan. So for families with a special needs child, there are extra factors that should be considered in the formation of an estate plan. It can often be difficult for parents to think about the future—when they will not be around to take care of their child—but by creating an estate plan and taking some of the below recommendations, the special needs child's future will be better secured.
How Does Having a Special Needs Child Impact Estate Planning?
One of the primary purposes of estate planning is to ensure loved ones are taken care of after a person passes away. Therefore, people will often give their financial assets and property to loved ones so they can use them in the future.