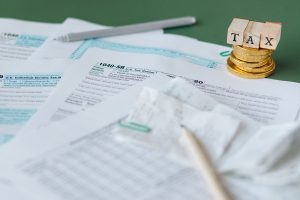 While drafting their estate plan, many individuals do not consider the taxes that will be taken from their assets after their passing. Because every state has different tax rates—and there are both estate tax and inheritance taxes to worry about—it can be confusing for Texans to determine what taxes apply to them. Beyond this, once people discover the estate and inheritance taxes their beneficiaries will be forced to pay, they often ask about strategies to limit their tax implications. Below are common questions and explanations about not only estate and inheritance taxes, but also options to reduce a person's overall tax liability.
What Estate Planning Taxes Should I Be Worried About?
When drafting an estate plan, individuals should be aware of both estate and inheritance taxes. An estate tax is based on the value of the deceased's estate. Additionally, the tax is paid from the assets of the deceased's estate. On the other hand, inheritance taxes are paid by the beneficiaries of the estate based on the amount of assets they receive.