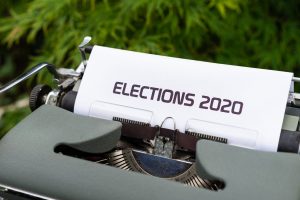 With the recent election of Past Vice-President, Joe Biden, individuals are curious about how policies will differ after President-Elect Biden's inauguration. As Biden has mentioned raising estate taxes and changing the taxation of capital assets upon death, many wonder if they should change their Houston estate plan now. While it is unclear what changes – if any – President-Elect Biden will make to estate tax exemptions and taxes, the issue is worth looking into for many families. Below are some of the most common questions individuals have about estate tax exemptions and what they should do.
What is an Estate Tax, and What Is the Current Estate Tax Exemption?
The federal estate tax applies to individuals who receive an inheritance from estates above a certain exclusion limit. In 2020, the estate tax exemption is $11.58 million per person and $23.16 million per married couple. This means if an individual receives less than $11.58 from an estate – or $23.16 if they are part of a married couple – they are not required to pay an estate tax. Currently, this exemption – which was doubled by the 2017 Tax Cuts and Jobs Act – is set to return to $5 million at the end of 2025, in what is called a sunset provision. It is important to note that surviving spouses are normally exempt from estate taxes.