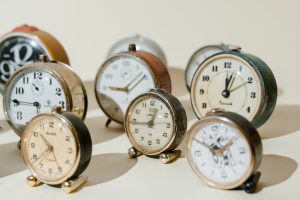 A federal bill working its way through Congress will have dramatic implications for Texans and their estate plans. Once the bill becomes law, some of the estate planning techniques that have assisted Americans with sizeable estates will no longer be available. Fortunately, there is still time for Houston residents to take advantage of several favorable laws still in place.
Changes to the Gift and Estate Tax
Perhaps the most notable change to the law will be a sweeping reduction in the unified credit amount. The unified credit amount for a married couple is currently $12 million. This means that married estate holders can make a combined total of $12 million tax-free transfers in the form of lifetime gifts and transfers upon death.