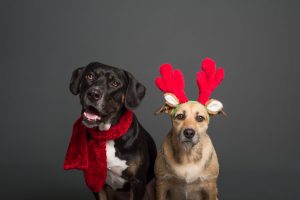 People love their pets. And in many households, pets are a beloved part of the family. Because of this—and since pets cannot take care of themselves—many Texans worry about who will care for their pets when they pass away. So while they may not be the first thought when putting together an estate plan, incorporating pets into the process is extremely important. Below are various questions that pet owners have about including their pets in their estate plan along with solutions to these problems.
Who Will Care for My Pet?
The first step in including a pet in their estate plan is to list in their will who would have physical custody of the pets. Sometimes, it may be a simple answer to who would take care of a pet if its owner passes away. However, this is not always the case. Even if the answer seems apparent, it is important to include this in an estate plan.
There are many things to consider when deciding who will take care of pets. First, is the individual willing to provide lifetime care to the pet? This often can be a major commitment, and it is essential to discuss this with the person before naming them as the pet's caretaker in the will. Secondly, are the pets comfortable around the individual? Considering that a change in owners can be emotionally challenging for the pets, it is important to choose an individual the animals enjoy being around.