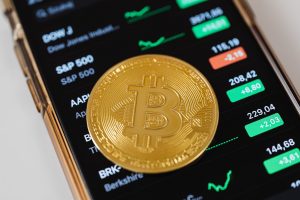 Information in this article is current as of the date of publication. The policies, regulations, and laws within are subject to change with the IRS, state, or federal legislature.
There's no denying it: It appears that cryptocurrency is here to stay.
Once confined to hidden corners of the internet, cryptocurrency transactions are now accessible to almost anyone through popular payment platforms like PayPal. Even top financial advisors are now counseling investors who can afford some additional risk in their portfolios to invest in crypto. Indeed, earlier this month, El Salvador became the first nation to recognize Bitcoin as legal tender.