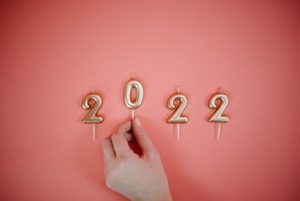 In light of society's ongoing reliance on technology, digitization of property, and additional advances in internet technology, the value of digital assets is evolving exponentially. As such, individuals must incorporate digital estate planning into their traditional estate planning process. An experienced Texas attorney can assist clients in ensuring that their estate plan is effective and comprehensive.
Digital Assets
Digital assets, in the context of estate planning, refers to any asset that exists only as a numeric encoding expressed in the binary form. These assets can exist in personal and business settings. For example, personal digital assets may include music, photographs, videos, and emails. In business, digital assets may consist of payroll systems, software, and customer service information.
Additionally, Metadata may contain information about the creation and owner of digital assets. However, it is essential to note that certain items such as computers, cameras, and cell phones do not qualify as digital assets.
Importance of Transferring Digital Assets
Historically, transferring property, assets, and cherished heirlooms has been the main focus of estate planning. However, taking into account the importance of digital assets in people's everyday lives, transferring digital assets should be a critical aspect of any estate plan. Many unknowingly leave substantial amounts of digital assets unaccounted for after their passing. Failing to account for digital assets can result in losing items, such as photos and emails with sentimental and financial value.