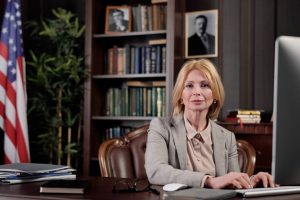 Under Texas law, the probate process is triggered when a person dies and leaves property without directly transferring ownership to another party. Probate is the process in which a court recognizes a person's death, resolves debts, and distributes assets according to their will. If the decedent dies with a will, the estate's representative or executor must file for probate. In situations where a person does not leave a will, the person's assets and debts will go through intestacy laws.
The probate process requires a court to determine whether a will is valid. After hearing arguments on the will, the court will appoint a person to administer the estate and determine heirs. After determining heirs, the court will notify creditors of the death and allow them to file claims on any debts the estate may owe. After creditors make their claims, the court will distribute assets and resolve any disputes.
Families should understand that there are two main types of probate processes, "independent administration" and "dependent administration." Independent administration cases tend to be quicker and less expensive. In most cases, however, the will must provide for independent administration. There are ways to get around this requirement if the lawyer or executor makes the appropriate argument to the court. On the other hand, dependent administration of estates occurs when there is any dispute regarding the beneficiaries or asset distribution.