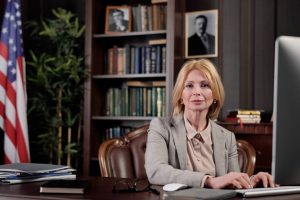 When a person passes on, many of their assets will have to go through probate. Understanding probate, or the process through which a court legally recognizes the death of a person and facilitates the distribution of their assets and the payment of their debts, is crucial to smart estate planning. A skilled estate planning attorney can help walk through this often complicated process.
How to Start the Texas Probate Process
Assuming an individual dies with a will, the executor in the will must file for probate. Generally in Texas, an executor has four years from the date of death to file, though the time frames vary in different local courts. If not, the estate will go through intestate succession, where close family members will receive assets according to predefined rules set out by the state. Simple estates can be probated within 6 months, but contested wills or complicated scenarios can take multiple years.
First, an application for probate is filed. Then, a notice of the probate application will be posted at the courthouse to alert anyone who may contest the will. If no contests are received in approximately two weeks, a hearing will begin. During this hearing, the decedent's death will be recognized and a judge will validate the will and appoint an administrator or identify the executor.