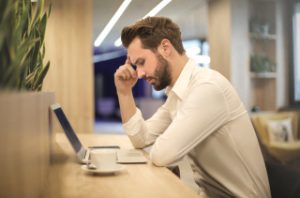 It is common to feel frustrated by the probate process, especially because it often comes at a time when families are already dealing with intense grief and high tensions. Unfortunately, going through probate means that certain elements are outside of your control, and one of those elements is how long the probate process takes.
As we have covered previously on our blog, probate is the process by which a court settles the estate of a decedent. The court generally reviews the decedent's will or estate documents, validates those documents, settles any possible disagreements, and makes sure the decedent's assets are then distributed to her or his beneficiaries.
The amount of time that probate takes depends on a variety of factors. We rarely see cases in which probating a will takes more than one year, although of course, there are always exceptions. If a person's estate is more complicated, it will take more time to move through probate; for example, if the decedent had significant assets or debts, the court might take longer to review the decedent's will.