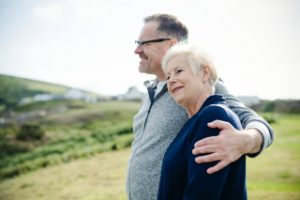 In a recent case before an appeals court in Texas, the plaintiff sued a local firefighters' relief fund, hoping to receive compensation after her loved one passed away. The plaintiff originally asked a trial court to rule that she was entitled to survivor's benefits after the death of her significant other, who had worked for years as a firefighter. Ultimately, the trial court refused to hear her claim, and she appealed. The court of appeals reversed this decision and gave the plaintiff another shot at having her case be heard.
Facts of the Case
According to the opinion, the plaintiff suffered the death of her significant other, who was entitled to a pension from a firefighters' relief fund while he was alive. After his death, those funds went to his estate. In her lawsuit, the plaintiff argued that while she was not officially married to her significant other before he died, they were informally married, and she was entitled to some of the funds placed in the estate.
To succeed in her claim, the plaintiff had to prove both that she and her partner were indeed informally married and that this marriage entitled her to money from the relief fund. Because the plaintiff and her significant other had not created an in-depth plan that would automatically distribute his assets to her after his death, the plaintiff proceeded with the lawsuit in hopes of receiving the funds she thought she deserved.