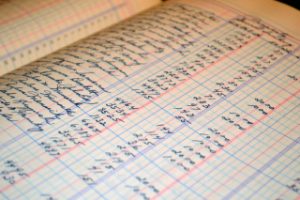 One of the most frustrating aspects of estate planning can be having to pay out a percentage of assets to the government or to others who have a claim on your estate. In Texas, tax implications depend on the estate strategy that you choose. Today, we review some of the tax implications of estate planning with an eye toward minimizing tax liability.
What is an Estate Tax?
Texas is one of 38 states that does not require residents to pay an estate tax. In states without this benefit, an individual's estate will have to pay a certain percentage of their assets to the state government upon that person's death. This is good news: by living in Texas, you already avoid a tax that residents of some other states will have to pay.
Texans do, however, still pay a federal estate tax. This kind of tax can be generally broken up into three different taxes: the estate tax, the gift tax, and the generation-skipping transfer tax.