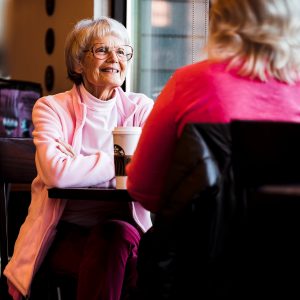 Thinking about death can be extremely upsetting. People do not want to imagine their loved ones coping without them or having to handle their affairs after they have passed. However, some of these worries can be avoided. Older Texans can help their heirs before they die by keeping their affairs orderly and having a Houston estate plan in place. These steps may seem unnecessary but can help loved ones avoid key errors that often occur after a person's death. Below are some tips everyone can follow, so their beneficiaries and loved ones will be able to efficiently execute their estate and wishes.
Have an Estate Plan in Place
While this tip may seem obvious, having a detailed estate plan in place is the only way to truly ensure a person's wishes are honored after their passing. Estate planning is arranging – during a person's life – the management and disposition of their estate after they have passed away. Often, this includes writing a will and naming beneficiaries who will receive any assets or property the person owns. Without an estate plan, loved ones will need to go to probate court before any assets can be distributed. The time and money spent going through this process – often a considerable amount – could all be avoided if the individual had created an estate plan. Then, their loved ones could focus on grieving and emotionally recuperating, rather than paying legal and court fees as the probate court process drags on.