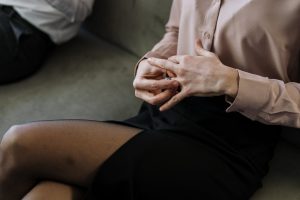 Divorces are often emotionally difficult and draining—big life changes are occurring, which are stressful enough on their own. But when people are going through this process, often the last thing on their mind is updating their estate plan. However, estate planning nightmares may occur if individuals do not update their estate plans after a divorce. Former spouses and stepchildren may be able to take advantage of the estate plan if it is not changed—regardless of the person's intentions. Below is information and advice for newly divorced Texans, explaining why updating their estate plan as soon as possible is essential.
Why Do I Need to Update My Estate Plan After My Divorce?
Estate planning may not seem like a top priority after a divorce. However, this is incorrect. While former spouses no longer have certain benefits from an estate plan—even if the estate plan is not changed—there are some designations that are not automatically revoked unless the estate plan is actively changed. For example, in Texas, unless a person actively removes their former spouse from their life insurance policy, the ex-spouse can still stand to receive the policy benefit if the individual passes away.