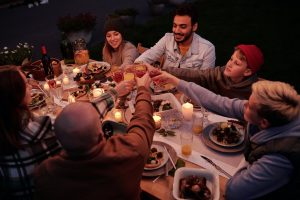 Regardless of the makeup of a family, family dynamics can often be complicated. But fighting about food and what to watch on TV are simple problems compared to disputes about a loved one's estate. These lawsuits can cost millions of dollars and tear families apart. Instead, there are steps that estate planning attorneys recommend taking in order to avoid these issues—especially during the emotionally charged times after a person has passed away. When it comes to estate planning—like with many other family disputes—communicating can go a long way toward minimizing future problems and estate lawsuits.
Communicating Estate Plan Intentions
Having ongoing conversations with loved ones about estate planning intentions is crucial. While discussing what assets a person intends to leave to others with those people may feel awkward, there can be major consequences otherwise. Lack of communication can lead to family rivalries—and even lawsuits—if a loved one feels they were unjustly excluded from the estate.