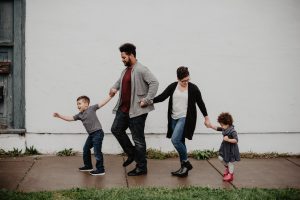 There are unique challenges that families with adopted children face; however, most of these families do not know that estate planning is one of them. A Houston estate plan is essential for all people, but especially for families with adopted children because of the different laws they are subjected to. Texas law treats families differently, based on whether the children are legally adopted or not. Below are various estate planning and inheritance situations, all of which depend on the legal make-up of a person's family.
Legally Adopted Children
When children have been legally adopted into the family, they have the same legal rights as biological children. This includes equal rights in estate planning situations, and biological and adopted children will receive the same inheritance and property when their parents have passed away. Therefore, legally adopted children will be treated the same if the parent has a will and trust in place. This occurs even if the adoption is finalized after the will or trust has been created.