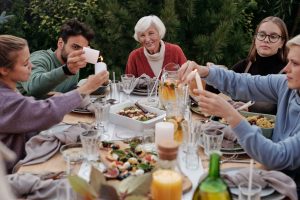 Most people understand that it is important to have an estate plan in place from a young age. In fact, most financial planners recommend that every newly minted adult creates a basic estate plan. At the very least, it is crucial to have an estate plan in place once you start a family of your own.
But did you know that you should also be updating your Houston estate plan periodically?
The reason to review and modify your estate plan regularly is simple: Families and life circumstances do not stay static, so neither should your estate plan. Given this fact of life, the general rule of thumb is to update your estate plan every three to five years. Another method to determine the right time for an update is to review your plan at times of major life changes, such as the birth of a child or grandchild, or a divorce.