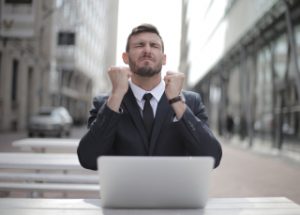 "You may have a friend, or two, who has blown a large inheritance. Some of you may have also seen a news story about a lottery winner who went bankrupt (or worse) just a few years after receiving a life-altering sum of money. If you don't want this to be you, keep reading as we share five tips to make the most of an inheritance or windfall."
Studies have shown that when people unexpectedly come into money, they'll treat it differently than the money they've earned.
Forbes' recent article entitled "5 Important Steps To Maximize An Inheritance" says that even the most financially astute consumers can get inundated with their newfound wealth. People can feel pressure to use the cash to purchase new vehicles, bigger homes, or even take their families on dream vacations. Others may feel that they can safely quit their jobs and live the life of luxury.