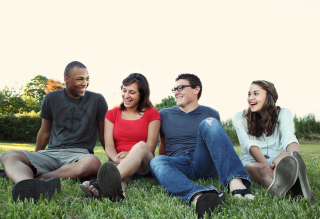 It's never too early to start estate planning. If you already have a family, getting your personal affairs in order is a must. The sooner you start planning, the more prepared you will be for life's unexpected twists and turns.
Estate planning is a crucial process for everyone, no matter what assets you have now. If you want your family to be able to deal with your affairs, debts included, drafting an estate plan is critical, says Wealth Advisor's recent article entitled "Estate planning for those 40 and under."
If you have young children, or other dependents, planning is vitally important. The less you have, the more important your plan is, so it can provide as long as possible and in the best way for those most important to you. You can't afford to make a mistake.