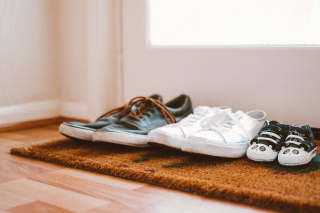 This time of the year is a great time to revisit your estate plan, so you can ensure your legacy is protected for years to come."
Many of us set New Year's resolutions to improve our quality of life. While it's often a goal to exercise more or eat more healthily, you can also resolve to improve your financial well-being. It's a great time to review your estate plan to make sure your legacy is protected.
The Tennessean's recent article entitled "Five estate-planning steps to take in the new year" gives us some common updates for your estate planning.