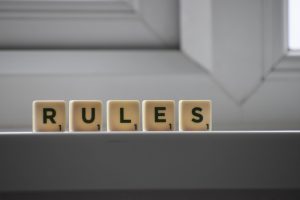 Although creating a will in Texas may not seem vital in the moment, passing away without having a will in place can have major consequences. Intestate succession laws dictate where a person's assets and property go if they die without a will. There are many rules surrounding intestate succession. While these are only a few, below are commonly asked questions about what happens when a person passes away without a will or estate plan in place.
What Assets Are Impacted by Intestate Succession?
When a person dies without a will, their assets will go to their closest relatives. However, not all assets are affected by intestate succession laws. These non-affected assets include life insurance proceeds, funds in a retirement account, and property jointly owned. For these assets, they will pass onto the surviving co-owner, or named beneficiary, even when there is no will in place.