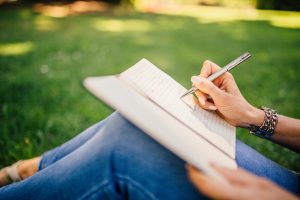 When people start to think about the Houston estate planning process, they often think about doing it themselves. Either because of cost or other reasons, they believe this to be a better option than hiring an estate planning attorney. These estate plans, nicknamed DIY estate plans, are often riddled with mistakes and can be extremely expensive to fix. In fact, it is often far cheaper to hire an estate planning attorney to draft the plan first than to create a DIY estate plan that ultimately cannot be executed. Below are some common questions individuals have when debating whether to create an estate plan themselves, or to contact an experienced estate planning attorney.
What if I Have a Straightforward Situation?
People often assume they only need to hire an estate planning if they have millions of dollars in assets or have a complicated familial situation. However, these are not the only people that can benefit from utilizing an estate planning attorney because there is no such thing as a straightforward situation. Not surprisingly, every person and their loved ones are unique, so their estate plan needs to be unique too. DIY estate planning websites do not ask very specific questions about the client, instead just inquiring about their relatives and who they would want to care for their minor children if they were to pass away. This does not delve into the questions necessary to create an appropriate estate plan.