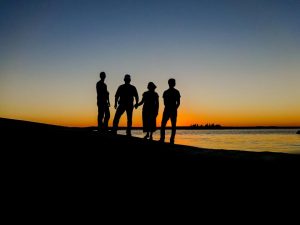 For many Texans, the thought of their family members fighting after their death because of the contents of their will is something they cannot bear. In many cases, this fighting can lead to a family member contesting the validity of the person's will. One solution to this potential issue is to include a no-contest clause within a person's Last Will and Testament. A no-contest clause provides for the disinheritance of an heir if they challenge the validity of the will. Because there are details specific to a no-contest clause, along with the ability to contest a no-contest clause, Texans should be aware of the purpose and effect of a no-contest clause before incorporating it into their estate plan.
What is a No-Contest Clause?
A no-contest clause prohibits beneficiaries of the will from challenging its terms. In the will, the no-contest clause will state that if a beneficiary contests the will and loses this challenge, the beneficiary will receive nothing. This greatly disincentives people from contesting the will if they are merely unhappy with the terms of the will. Instead, beneficiaries are likely to only challenge the will if malfeasance or manipulation occurred. However, if a beneficiary challenges the will and is successful, the no-contest clause would be voided along with the will.