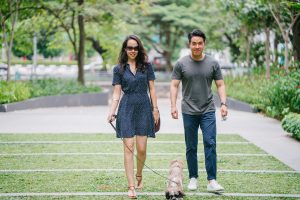 "Do I need a will if I don't have children?" The answer to this frequently Googled question might surprise you.
Indeed, married couples who do not have any children often think that there is no good reason to have a will in place. They mistakenly assume that a will is not necessary since there is no need to determine how any assets would be divided among children. Instead, these couples rest easy under the mistaken assumption that their property will always go to their spouse in the event of their death.
In reality, Houston couples who do not have children should still have a will in place.