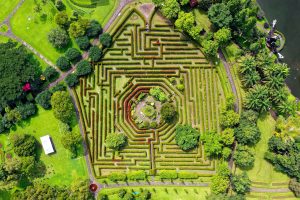 Getting to Know the Texas Intestate Laws
As we've mentioned in previous blog posts, a will is the cornerstone of any Houston estate plan. In a will, a person can determine what will happen with their property. However, not having a will does not mean that someone's property will end up with the state. Instead, the Texas intestate laws dictate how the property will be distributed.
Texas intestate laws determine how an individual's property is passed on. Rather than take a look at subjective factors such as close relationships or the deceased's intentions, the intestate laws look only to the surviving family members of the deceased. This is not necessarily a problem if the deceased has no children, or family members all can agree on what the deceased's intentions were. However, that is not often the case.