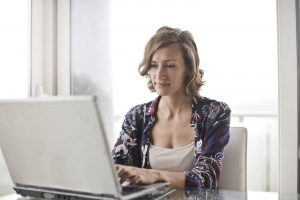 While retirement and estate planning are distinct areas that contribute to financial stability, there is significant overlap between these considerations. Texas estate planning typically involves creating a system and plan for transferring the creator's estate. In comparison, retirement planning refers to establishing retirement income and taking steps to accomplish these goals.
Retirement and estate planning are critical to financial readiness and stability. However, estate planning focuses on protecting the interests of the creator's loved ones and beneficiaries, whereas retirement planning allows the creator to lead a stress-free life. Estate planning relates to when a person becomes physically or cognitively incapacitated. On the other hand, retirement planning relates to the time when a person exits the workforce because of their age or tenure.
Importance of Retirement Planning
Retirement planning focuses on the financial independence of the creator. Those who retire without a plan often face significant difficulties maintaining their living standards or supporting those they love. An attorney can assist individuals in developing a retirement plan that addresses the various issues that may impact a person's financial livelihood.