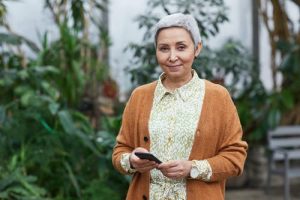 When people reach retirement age, many assume that the majority of the taxes they will need to pay are over. However, in many cases, taxes may be even more burdensome once a person has retired. Be it in the form of an estate tax, Roth IRAs, or life insurance plans, seniors have many questions about making the most of their retirement savings and ensuring they are still passing along assets and contributions to their beneficiaries once they have passed. Below are some common questions individuals thinking about retirement planning have, along with explanations to these issues—so Texans can ensure their retirement plan is not chipped away by unknown taxes.
What is the SECURE Act, and How Will it Affect My Retirement?
The Setting Every Community Up for Retirement Enhancement Act of 2019—better known as the SECURE Act—changed many of the rules and regulations for retirement income planning. One fundamental change that affects retirees is the elimination of the stretch IRA. In the past, a stretch IRA has allowed non-spouses that are inheriting a retirement account to stretch out disbursements of the account over their lifetime. Generally, retirees who knew their spouse would have enough money for retirement would utilize a stretch IRA to maintain their family's assets by naming the youngest person in their family as the beneficiary. Now, the rule requires the beneficiary to receive the full payout of the inherited IRA within ten years of the initial person's passing.