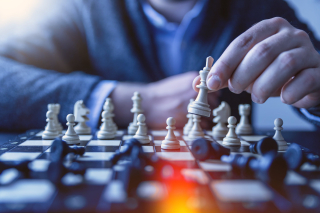 "A new law could affect the IRAs and 401(k)s of millions of Americans in 2020."
The SECURE Act is the most substantial change to our retirement savings system in over a decade, says Covering Katy (TX) News' recent article entitled "Laws Change for IRA and 401K Retirement Savings Plans." The new law, called the Setting Every Community Up for Retirement Enhancement (SECURE) Act, includes several important changes. Let's take a look at them.
There is a higher age for RMDs. The current law says that you must start taking withdrawals or required minimum distributions from your traditional IRA and 401(k) or similar employer-sponsored plan when you turn 70½. The new law delays this to age 72, so you can hold on to your retirement savings a while longer.