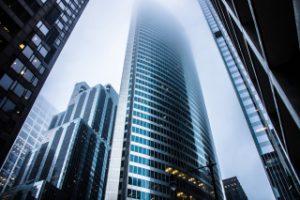 The Internal Revenue Service is postponing the date for filing gift tax and generation-skipping transfer tax returns and making payments until July 15, 2020, because of the novel coronavirus pandemic.
The IRS has expanded the list of deadline extensions for federal taxes and tax returns to include gift and generation-skipping transfer (GST) tax returns. An earlier notice had applied only to federal income tax returns and payments (including self-employment tax payments) due April 15, 2020, for 2019 tax years, and to estimated income tax payments due April 15, 2020, for 2020 tax years.
Notice 2020-20 updates earlier guidance to include the gift and GST deadline extensions.