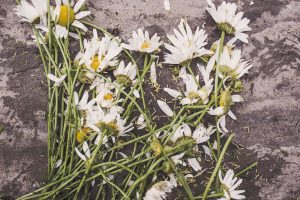 Life happens, we get it. Therefore, most individuals put off estate planning. However, there are major downsides when this is avoided for too long and they unexpectedly pass away. When someone dies without a will, it is called dying intestate. There are many consequences dying intestate in Texas, including that the decedent does not get to choose who will receive their assets— their funds, property, and items. Because there are benefits to drafting an estate plan and ensuring one does not die intestate, below are examples of the dangers of intestate property and resolution to this issue.
What Problems Can Arise from Not Having an Estate Plan?
When someone dies without a will, they do not have the ability to decide who will receive their possessions. This occurred to famous artist Henry Darger, whose family entered into a long-drawn-out legal battle. When Darger died without a will in place, his landlords—who helped bring notoriety to his art—had ownership of his pieces of art, some of which have been appraised at close to $800,000. Now, long-lost relatives of Darger have filed a lawsuit, arguing they are the rightful beneficiaries of his property. The landlords are arguing that Darger told them that they could keep or discard his possessions.