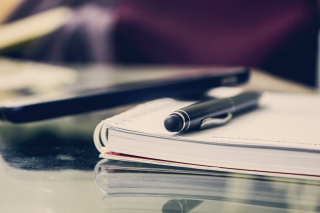 Being named as an executor is a big responsibility. Before accepting this role, you should understand what the tasks are, and what you need to be careful about to protect yourself.
It's flattering. Someone you know thinks highly enough of you to name you as their executor. That means they believe you're ready and able to do things like settle debts, gather assets, manage estate tax and income tax returns, deal with your family members, distribute the assets and do everything that needs to be done before the estate can be settled.
However, Investopedia's article from last summer, "5 Surprising Hazards of Being an Executor," explains that the person named as an executor isn't required to accept the appointment. Prior to agreeing to act as an executor, you should know some of the hazards that can result, as well as how you can address some of these potential issues, so that being an executor can run smoothly.