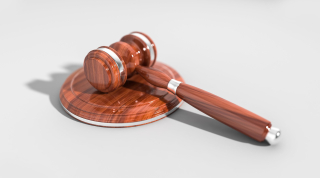 Contesting a will is not for the faint of heart, but this is the process that lets a person legally challenge a will.
When there's a will, there's a way to challenge it, known as a "will contest." If someone dies and they had a will, their estate goes through the probate process. The probate court is the jurisdiction for challenging a will.
Understanding how this works is important, if you've been named as a beneficiary of an estate or you're concerned that your own will may one day be contested.