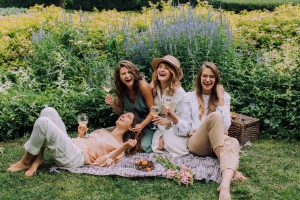 The time after the loss of a loved one is emotional and stressful. Families are grieving the loss while also dealing with funeral arrangements and estate plans. While careful trust and estate planning can mitigate many common disputes that occur, there are still some pitfalls that cause families to fight over the deceased's will. Below are some situations that sometimes lead to conflict with estate plans—along with ways to resolve the situations themselves.
Disagreements Among Siblings
While estate plans often provide clear and concise instructions for loved ones, this is not always the case. Parents with multiple children will sometimes include provisions in their will requiring the siblings to make decisions together—rather than detailing the wishes themselves. Although in some respects this may seem like a good idea—having children come together after the loss of a parent—these provisions often lead to discontent and more arguments. Children will fight about the aspects of the will: either about what assets they would like to receive or disagree what they are each entitled to.