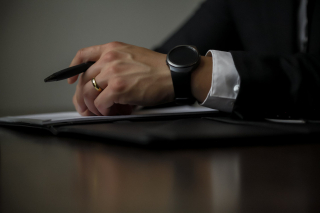 While it's possible for people to manage some parts of their loved one's estate, very often the tasks feel overwhelming. When getting assets out of probate becomes too much of a challenge, it's time for help.
There are instances when an executor knows they need to hire an attorney who focuses their practice on settling an estate immediately. That's usually when there's a lot of money at stake, or if the family has a history of fighting. Other times, the job of settling an estate starts out okay, then hits a roadblock, or becomes too emotionally draining.
KAKE.com's recent article, "Do I Need to Hire a Probate Lawyer?: The Top Signs You Should Lawyer Up" says that trying to do this on your own can often be time-consuming and expensive. That's why it's smart to have a probate lawyer working with you.