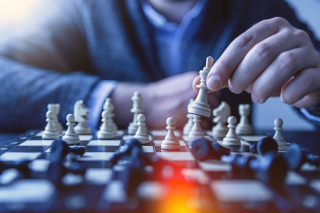 The succession plan works for your business in the same way an estate plan works for your personal life. It protects the business, outlining your wishes and plans for it to continue, or sets up a means of passing it to the next owners, whether they are family members or buyers.
Business owners who plan to use the proceeds from the sale of the business to fund their retirement have the right idea. However, with only 25% of private business owners actually having a succession plan in place, those retirement plans may not work the way they thought. Without a plan in place, the owners, their businesses and their families are at risk.
The Houston Business Journal's recent article, "Three tips to employing establishing a strong succession plan," takes up this matter for discussion.