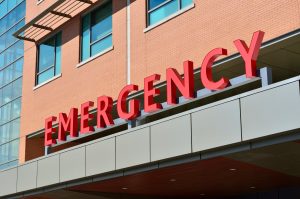 Estate planning is the process of preparing and managing a person's assets and documenting final wishes. Houston estate planning attorneys frequently assist individuals in creating these essential documents. Estate plans typically include wills, financial power of attorney designations, medical directives to physicians and family, medical power of attorney designations, and final wishes. Although many of these documents relate to a person's wishes after they pass, individuals should also have a plan in place in the event that they become incapacitated.
"Incapacity can happen to anyone, at anytime."
A person may become incapacitated after they suffer an injury or illness that leaves them unable to make decisions or communicate their wishes. When individuals do not have a comprehensive, binding plan in place, a Houston probate judge may appoint someone to take control of the incapacitated person's decisions. This person may make personal and medical decisions on behalf of the incapacitated individual. These wishes may be contrary to an individual's actual desires. Many people may believe that they do not need a plan in place because they own property or assets jointly with a loved one, however, there are many limitations on what the co-owner can do. Further, the co-owner may be subject to many undesirable situations, such as default judgments and civil lawsuits.