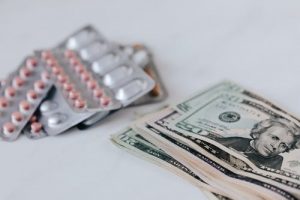 Planning a person's future—especially as they are aging and struggling to take care of daily tasks—is both daunting and stressful for the individual and their loved ones. Long-term care is a type of service that individuals often need if they cannot care for themselves, either due to illness, disability, or diseases like Alzheimer's. Long-term care often includes care in a Houston nursing home, supervision at an adult day care facility, and health services provided at home. However, these services are often extremely costly, so loved ones worry about paying for such care. Below we discuss a few options for paying for long-term care, along with explaining long-term care insurance.
How Can I Pay for Long-Term Care?
The cost of the services is based on numerous factors, including the type of care needed, how long the care is required, where the care is given, and what type of medical professional provides it. Because of this, there are a variety of ways to pay for long-term care. These options are personal savings, Medicaid; Medicare; benefits from a life insurance policy; or long-term care insurance.