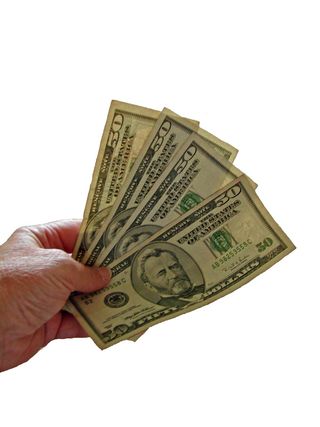 Nursing home and other long-term care expenses can be a financial burden for most families. And although long-term care insurance policies can help offset those expenses, LTC premiums are on the rise and can be quite costly. It can take careful planning to determine if LTC premiums can be paid for, without dipping into retirement funds.
When people purchased their policies 10 to 15 years ago, nursing home costs were about $150 or $200 a day. In some parts of the county, today's costs can exceed $400 a day, or $12,000 per month for higher levels of care.
The expense incurred by the insured going on claim has caused the long-term care insurance industry to downsize. Those companies still offering policies are bumping up the premiums amid the rising cost of long-term care.
What the middle class doesn't know is that there is no plan for them. They can get their Social Security and use Medicare. They may believe that they're covered for old age, but it won't be enough. A long-term care policy must also be kept and not allowed to lapse.
The high cost of long-term care can result in many folks relying on family members. These people struggle to handle their jobs and care for their parents at the same time. And in the event that issues develop that put a person beyond home care (like dementia), the patient will end up facing astronomical healthcare costs. In many cases, the only other option is Medicaid, which covers the cost of care when an individual becomes financially eligible which varies somewhat from state to state with certain federal requirements. An elder law attorney can help you determine whether you are eligible.
Whether you need a long-term care policy and can afford it depends on a family's health history. But like anything else, it's insurance—it's a hedge: you may not ever use it. When you look at the numbers, even with increased policy premiums, you still may be better off at the end of the day by having some form of long-term care policy.
There are only a few absolutes in life. In addition to death and taxes, one such absolute is that most people will at some point in their lives need long-term care.
The best way to deal with it is to speak with your family and meet with an elder law attorney before you are at a crisis point.
For additional information on life care planning and retirement planning in Houston, please click here to visit my website.
Reference: Buffalo Business First (November 23, 2015) "Finding ways to afford long-term care"