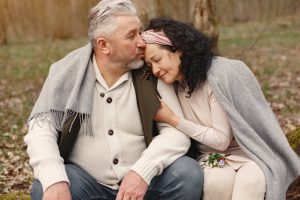 While Medicaid planning is a term often tossed around, not many people know exactly what the process entails. In general, Medicaid planning is any assistance provided to an individual in advance of their Medicaid application. These tasks widely vary depending on the needs of the person, but may include anything from collecting documents to restructuring assets. Medicaid eligibility is complicated and even a simple mistake in the application may result in being denied benefits. Because of this, people will often consult a Houston Medicaid planning attorney to help them with the process and ensure their family's assets are maintained while their loved one receives the long-term care they need.
Reviewing Medicaid Eligibility
It is important for an individual to determine their Medicaid eligibility in order to have a full grasp of the potential benefits that they could receive. The consequences of being denied Medicaid benefits can be detrimental not only for the individual, but also for their family. The American Council on Aging provides a free eligibility status checker to determine eligibility.