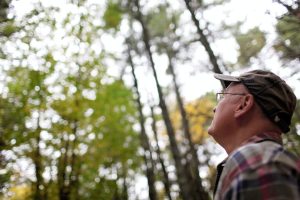 It can often be disheartening when a loved one begins to wander, when they cannot remember their name and meander away from their home. Wandering is a risk associated with many conditions, including Alzheimer's and dementia. Warning signs include forgetting how to get to familiar places, trying to "go home" when a person is already at home, and acting as if doing a chore, but getting nothing done. When this occurs, it can often become overwhelming and anxiety-inducing for caregivers. There are steps loved ones and caretakers can take to ensure their elderly loved ones are safe and constantly cared for as they wander. A Houston estate planning attorney can help families confront this difficult issue.
Make Sure the Person Always Carries Identification
While this will not prevent wandering, it helps ensure a lost loved one will be returned home. However, as a person can remove an ID from a wallet, giving an elderly loved one medical ID jewelry – like a bracelet or pendant – could help a loved one return safely in case they accidentally wander far from home.