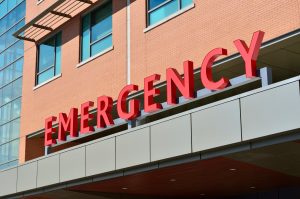 While individuals often think about who would receive their assets when they die, they do not always think about the medical care they want if they cannot speak for themselves. This is a critical aspect in the Houston estate planning process, called an advanced health care directive. An advanced health care directive is unique to each individual, and it can often be confusing to know what should be included in such a directive. Below are common questions that Texans have about health care directives and how to implement one as part of their estate plan.
What is a Health Care Directive?
A health care directive allows an individual to express their values and desires related to end of life care. A person can adjust their health care directive as their situation changes because of new information or a change in their health. Research has shown that advance directives often make a difference: individuals who document their preferences are more likely to receive their preferred care at the end of their life than people who do not document their wishes.