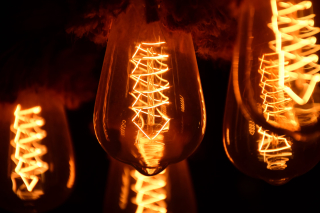 It's easy to focus most of the estate planning attention on the will and distribution of assets. However, a power of attorney is often as important as a will.
Naming a person to take on the role of Power of Attorney is not easy. For some families, it can hang up the entire estate planning process.
Forbes' article, "9 Things You Need To Know About Power Of Attorney," reminds us that it's an important decision and not one that should be taken lightly. Let's look at what you need to know to get your POA right.