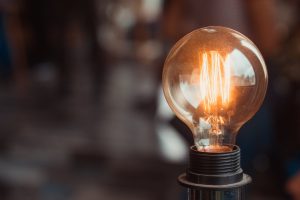 Most individuals have heard of a power of attorney but are unaware of what a power of attorney actually is. In short, a power of attorney gives another person the ability to act on another's behalf, either for a temporary or permanent amount of time. There are different types of powers of attorneys, each of which is utilized for different purposes. Below are some common questions about power of attorney documents and why they are critical Houston estate planning documents.
What Is a Power of Attorney, and Are There Different Types of Powers of Attorney?
A power of attorney is a legal document that authorizes a designated individual – the agent – to take action on behalf of another, called the principal. There are different types of power of attorneys. Depending on the purpose of designating a power of attorney, the principal may give the agent very broad power or limit their authority to a single purpose or transaction. For instance, a special power of attorney is utilized for a single occurrence, such as when a person wants to buy a house but cannot attend the closing.