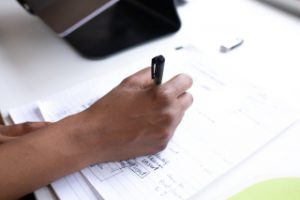 In the past, we have covered power of attorney on our estate planning blog, reviewing when it might be appropriate to have someone step in to make medical decisions on your behalf. As discussed, the concept of "power of attorney" allows another individual to make decisions on your behalf. The individual will only be able to make decisions for you, however, if you are both incapacitated and declared incapacitated by your doctor.
There are times when individuals want to revoke the power of attorney they have assigned, such as when the power of attorney is not performing his or her duties diligently when there are signs of elder abuse, or when there is another person that might be better suited for the job. Today, we review this process and clarify the steps necessary to revoke a Texas power of attorney.
What Steps Are Required in Texas to Revoke a Power of Attorney?
There are several possible avenues you can take if you would like to take away power of attorney from an individual you've previously assigned to the role. As long as you are physically and mentally able to revoke the position, you can complete these steps at any time.