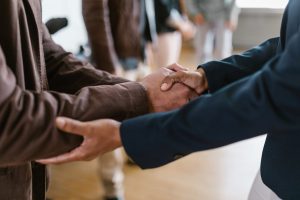 Society as a whole has experienced unexpected and overwhelming changes over the past year. These changes have undoubtedly caused people to consult with their Houston estate planning attorneys to address their long-term goals. Recent surveys by TD Wealth highlight several issues that have impacted estate planning.
Healthcare Costs Skyrocket, But That's Not the Only Problem
As Americans continue to live longer, many families incur hefty healthcare costs long after they stop working. The surveys reveal that rising healthcare costs combined with market volatility present significant challenges to those creating Houston estate plans. Previously market researchers from TD Wealth found that one of the most significant threats to effective estate planning came from familial conflict.