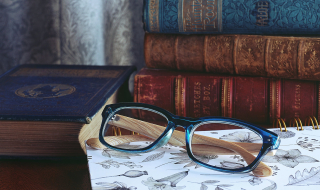 "By the time Groucho was an old man, however, he experienced significant problems in his daily activities, medical decision-making and the management of his estate. He suffered from elements of dementia, a heart attack and congestive heart failure, falls resulting in a broken hip, and after that hip was repaired, another fall and broken hip, urinary tract infections, strokes and hypertension."
Julius Henry Marx, better known as Groucho, died 42 years ago on Aug. 19, 1977, at age 86. Groucho teamed with three of his four brothers—Harpo, Chico, and Zeppo—to become stars of vaudeville, Broadway, film, radio and television. (A fifth brother, Gummo, wasn't part of the act).
PBS News Hours' recent article, "How Groucho Marx fell prey to elder abuse" reports that the legal battles over Groucho's money and possessions went on long after he died. The unrest of his last few years is familiar to adult children concerned with the well-being of their elderly parents.