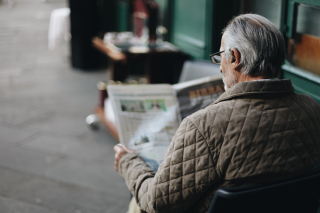 The number of seniors being exploited or abused quadrupled from 2013-2017. Tracked now by a number of financial institutions that submit data to FinCEN, a federal government watchdog agency, elder abuse has become a national epidemic.
More than 180,000 Suspicious Activity Reports submitted by banks to the federal government were analyzed by the Consumer Financial Projection Bureau (CFPC). For professionals working in estate planning and probate law, the numbers are not surprising. They routinely hear tales of exploitation by scammers, family members and caregivers from families who are seeing elderly loved ones being taken advantage of, says ABC 15 Phoenix's recent online report, "Protecting seniors from financial predators."
Families reach out to these attorneys who specialize in senior issues because they're concerned that a grandparent or parent is being scammed.