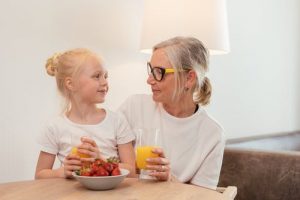 By definition, Medicaid is a government benefit that is available to individuals with lower incomes that need to pay for long-term care. It was created in 1965 and provides coverage to millions of Americans, including pregnant women and older people who need health insurance. Despite its widespread availability, it can sometimes be difficult to access Medicaid, and Houston Medicaid planning attorneys can be incredibly helpful in making sure you receive the benefits you need when times are tough.
When You Might Consider Hiring a Medicaid Planning Attorney
If you or a loved one is considering long-term care, you might want to contact an attorney that can help you think through what benefits are available to you. Additionally, if you are currently undergoing a financial change in circumstances, it could be in your best interest to talk to an attorney to see if you qualify for Medicaid.
Working through a serious illness or planning for retirement might also be reasons to talk to a Medicaid attorney. This can be especially helpful when you feel as if your medical issues require enough attention that it is difficult to focus on taking the time to apply for Medicaid benefits on top of everything else you have going on.