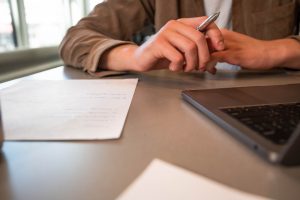 Thinking about long-term care—especially as a person ages—can be an overwhelming and scary process. However, as time goes on, it can be more difficult for seniors to obtain proper long-term care. This is why planning ahead is essential. Elder law attorneys will discuss financing for long-term care, which includes often applying for Medicare and Texas Medicaid. Although these are difficult conversations to have, starting the process as soon as possible can ensure a smooth transition when the time does come for new housing or medical care.
Plan Now, Avoid Care Issues Later
The Massachusetts Attorney General recently announced a settlement with a nursing home to resolve allegations that they failed to meet the needs of their residents. The Attorney General's investigation found that within the time span of a year, the nursing home admitted residents that they did not have trained staff members to properly care for them or the necessary equipment. This also included the staff failing to properly prevent the development of ulcers on residents. The case is an example of a nursing home failing to properly care for its residents.