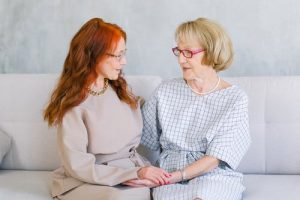 Conservatorships have been thrust into the public spotlight in recent years because of one high-profile legal battle involving pop star Britney Spears. While many people may now understand the broad strokes of the legal mechanism because of this highly watched and followed case, it can be a complex tool best explained by a knowledgeable estate planning attorney. One thing the public understands well, though, is that conservatorships and guardianships can provide an easy route for fraud and abuse.
Conservatorship Basics
In Texas, a conservatorship is also called a guardianship. A court can appoint a conservator or guardian to make decisions on behalf of an individual. The person under guardianship is then deprived of making many everyday decisions on their own behalf.
To come under a conservatorship, a court must determine a person cannot make legal, financial, or medical decisions on their own behalf. This can encompass a wide range of possibilities, from mental health issues to dementia or intellectual or physical disabilities. Aging individuals can also come under conservatorship.