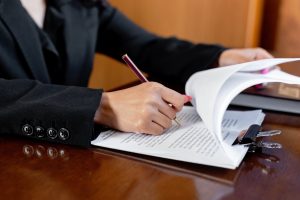 Last month, a judge delivered a ruling that thousands of fans and supporters of Britney Spears had been waiting for. Calling the situation of Spears's conservatorship "toxic," the judge decided that Spears's father must no longer be her conservator. Under the conservatorship (guardianship)—which has been in place for over a decade—Spears's father has maintained control over nearly every major decision in her life.
The unraveling of this conservatorship bears important lessons for estate planning in Texas. In particular, it demonstrates how early estate planning can help people maintain a sense of autonomy and empowerment even in the event of a court-mandated guardianship.
Just as Ms. Spears could not have predicted the mental health crisis that preceded her conservatorship, no one ever expects to become mentally or physically incapacitated. But estate planning can empower those who do experience the unexpected during the most difficult time in their life.