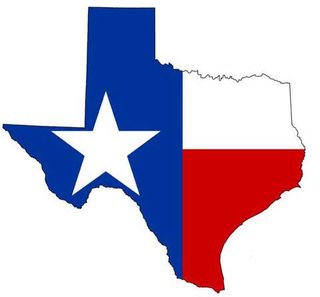 Naming a guardian for minor children is never a pleasant task, but this situation makes a compelling argument for why it is so important. A Texas Attorney General with legal problems was appointed guardian of a large trust for two minor siblings and certain facts don't seem quite right. That no investigation is being made makes one wonder if this is what their father had in mind.
When minors are to receive an inheritance and no guardian has been named, it is normal for a court to name a Guardian ad Litem. This is typically an attorney who is expected to represent the minors and look out for their best interests. When Tanner Hunt, the son of Texas billionaire Ray Hunt, passed away, he left behind a large trust fund and two minor daughters.
In the Hunt case, current Texas Attorney General Ken Paxton was appointed as the Guardian ad Litem for the minor daughters. Questions are being asked about Paxton's role in participating in negotiations that would have potentially bought the daughters out of any interest in the Hunt trust for a substantially lower amount than they would have otherwise been entitled to.