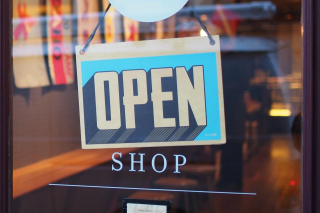 It may sound whimsical, but the moment you open a business is also the time to start thinking about how you'll exit the business, whether you intend to sell to a partner, leave the entire business to a family member or sell as soon as you come up with the next big idea.
One of the biggest mistakes made by entrepreneurs is failing to create a written plan for their long-term exit strategy. What they don't understand is that by creating a succession plan, which includes ways to boost the value of the business years before you want to sell or retire, they'll have a created a road map for a more successful business.
Springfield (MO) Business Journal's recent article, "Starting a business? Plan your exit now," advises that you begin with creating a culture of success with your employees, especially the key people. That means fostering an ownership mentality, so they see their critical role in the company's long-term success and their role in helping that to continue in the future, long and short term.