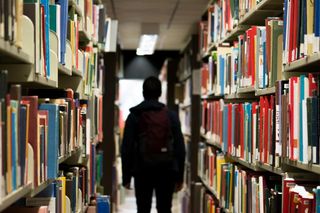 The moment you become a parent, you need a will. The same is true once you acquire any kind of asset that you want to give to someone after you die. It's really that simple.
The reasons why so many people don't think they need a will fall into a number of different categories.  However, the two biggest ones are described in an article appearing in the Pauls Valley Daily Democrat titled "More on estate planning myths." Chances are good you've heard them before, but you may not have heard why they are plain old wrong. Here's why:
 "I'm young, so I don't need a will." This is not true. One of the most important parts of a will for a young couple, is a provision that designates a guardian—the person(s) who will care for their young children in the event of their mutual death. This is rare, although it does happen. To make matters worse, what if there's a family fight for custody of your children? Make this selection so the court isn't forced to select a guardian for your minor children if the event arises. A will can give you peace of mind concerning the care of your children.