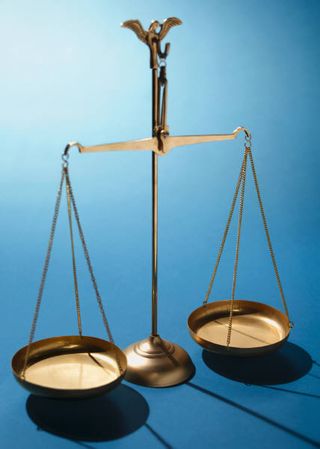 Much needed changes are underway at the Clark County Nevada Guardianship program, after a local television reporter uncovered major lack of oversight, including families torn apart and financial abuse by the individuals charged with protecting the elderly. According to a follow-up report by KTNV News, "More staff means more oversight in guardianship system," some of the changes are the establishment of a hotline and the examination of all guardianship processes.
Clark County District Court will add more staff to better supervise guardianship cases in response to what they have termed a clear need for compliance oversight after the KTNV investigation showed double billing and questionable charges. They found cases where the entire life savings of vulnerable "wards" went missing and their homes were sold without court approval.
The court has hired a new Guardianship Compliance Administrator who will oversee the adult guardianship program, create a citizen complaint process, and look into any claims of discrepancy or fraud. The court is also taking action on several other issues stemming from the news investigation, including greater transparency and scrutiny of how private professional guardians handle a person's money.
The prior model was changed to direct judicial hearings in adult guardianship cases. The District Court assigned a Family Division judge to preside over guardianship cases and outlined a plan to assign alternate judges to handle recusals or disqualifications. Additional changes include:
• A complete case review of the entire guardianship caseload has started to assess compliance with requirements and duties of guardians to care for a ward's person or estate;
• They are looking at workload efficiency and will report recommendations to the Nevada Supreme Court, with improvements to be implemented when OK'd;
• The court's tech staff is developing new case management reports and automating the guardianship caseload to facilitate case review and statutory compliance; and
• The court revised its procedures for reviewing the required annual accounting (detailing the financial activity of guardians), and a court finance manager was assigned to help examine both required and unusual financial accounting in guardianship cases.
For additional information on elder law and guardianship topics in Houston, please click here to visit my website.
Reference: KTNV News (November 30, 2015) "More staff means more oversight in guardianship system"