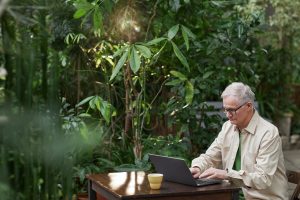 When a family member or close friend is upset by the contents of a deceased person's will, they may contest the will's validity. The most popular argument is to claim the will is invalid because of the person's mental incompetence or that there was undue influence exerted upon them.
In a recent Texas appellate case, the court was tasked with determining whether the deceased's most recent will should be admitted to probate after her sons argued their mother's dementia meant she did not have the mental competence to execute the will. Ultimately, the court ruled that the deceased could understand she was making a will, so the will was admitted to probate—meaning the court will divide the deceased's assets according to the will.
In this case, the deceased—before her death—created several wills over the last few years, but the last will left her estate to her one son and excluded her other two sons entirely. After her death, those sons argued this will was invalid because the deceased had dementia which made her incapable of understanding she was making a new will that would invalidate the prior ones.