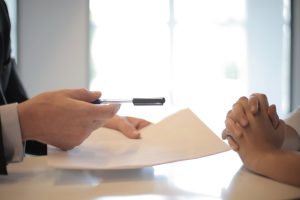 Even the most diligent of individuals may not anticipate a contest to their will's validity when estate planning. Planning for your own potential incompetence or fights about your intention between family members can be upsetting and may even seem far-fetched. Unfortunately, planning for the worst-case scenario can help avoid major headaches in the probate process.
Why Can a Will Be Contested?
Understanding the ways a will can be contested can help in the planning process. Common objections can be, as noted above, that the will maker (or testator) was incompetent or was suffering a delusion. This can encompass a wide variety of circumstances, including dementia and Alzheimer's disease, stroke, drug or alcohol use, an array of mental disorders such as schizophrenia and depression, and some physical ailments that implicate capacity.
In addition, objectors can claim undue influence or other outside factors like fraud and coercion or duress or mistake. Courts will consider all relevant factors when determining if undue influence is present, including circumstantial evidence that does not directly prove the fraudulent behavior but, taken as part of the whole story, indicate a problem existed.