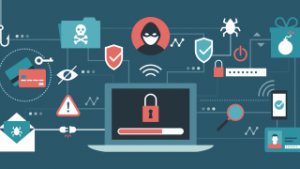 With COVID-19 impacting more and more Americans, individuals across the country are scrambling to set up wills and end-of-life directives.
Over the last two weeks, online will companies have seen an explosion in users, according to the article, "Coronavirus Pandemic Triggers Rush by Americans to Make Online Wills," published by CNBC.com.
However, as online wills grow in popularity, Houston estate and elder lawyers increasingly caution against using them, for several reasons.