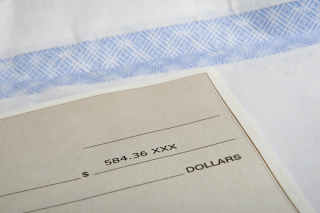 There are many inheritance scenarios, where people hope that a simple solution will save them time and money. Unfortunately, that's not always the way estate or tax laws work.
A woman received joint ownership of her father's house about a decade ago. Her father is still living there, and so is her sister. The woman doesn't pay for any of the expenses; she and her father take care of their own costs. The sisters plan on selling the home, after their father passes. The woman wonders if she can simply give her sister her half of the home and avoid paying any taxes.
This situation is expanded upon in recent nj.com article, "My sister and I own my father's home. How can I avoid taxes?" The article notes that a sibling may give her half of a home owned in joint ownership to a sibling, but there may still be some tax consequences.