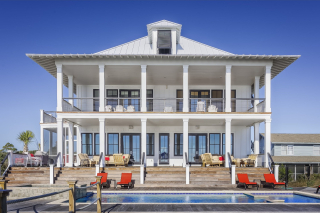 Many instances of estate planning disasters start when well-meaning people try to use a simple solution for what is ultimately a complicated problem. It's better for all concerned to meet with an estate planning attorney who can present strategies that will achieve goals, rather than attempt a do-it-yourself plan that creates more problems than it solves.
In one example of a do-it-yourself estate plan, a husband decides to use his inheritance to purchase the family home. His wife signs a quitclaim deed to him that puts the property into his living trust, on the condition that if he dies before she does, she is allowed to live in the home until death.
However, the living trust was never signed. So, what would happen to the property if the husband were to die before the wife?