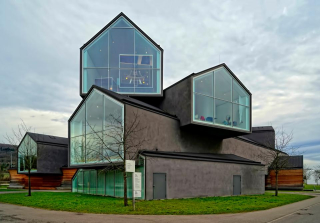 If you think of retirement as a one-time purchase, it is the biggest thing you'll ever buy. Trying to pay for retirement without the funding, is asking for the impossible.
Compared to buying a new car or a house, paying for retirement is the biggest purchase of a lifetime, according to a study from Merrill Lynch and Age Wave reported in Credit Union Times, "Retirement Is 'Life's Most Expensive Purchase."  Conversations over the course of four years with 50,000 people about their plans for retirement revealed some very problematic trends.
The average cost of retirement is over $700,000. That's about 2.5 times that of the average home.  The average cost of a home is $278,300.