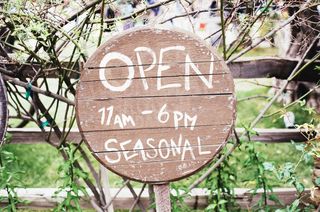 Whether for reasons of death or divorce, an estate sale can be an emotional roller coaster. Prepare yourself for challenges so that you are not taken by surprise when possessions unleash a flood of memories.
It's not always easy to make rational decisions when handling the logistics of an estate sale, explains a recent post on WCPO, "4 tips for dealing with the emotional side of estate sale planning." Here are four good suggestions for dealing with the emotions that often accompany such an endeavor.
Get advice. Don't take on this responsibility alone. As you begin the process of selling the contents of an estate, find yourself a support system. This can include members of your family, friends, and experts (like an estate planning attorney). These folks can provide you with valuable advice, and you may feel more comfortable when you've considered input from others. Given that this is an extremely emotional experience; you might also want to talk with a member of the clergy or a counselor as you go through the steps of preparing for the estate sale.