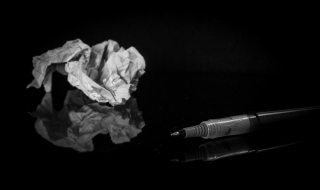 There are a number of tasks that need to be done after a loved one passes. A Houston estate planning attorney can help make these tasks easier.
Most people don't know that there is a time limit on certain tasks that need occur after someone passes away. According to WXYZ Detroit's article, "Tips you need to know to take a loved one's estate through probate," you'll need to contact the Probate Court within 42 days of the death to find out whether you'll need to have either a formal or informal administration of the estate. That's just for starters. Here are other things that need to be done after the funeral:
Don't rush to have an obituary notice published. There are scam artists who use the obituaries as an information source for going after estate assets, planning burglaries and engaging in identity theft.